Automotive and Industrial Trim Parts
U.S. Trim supplies a wide variety of products to the automotive and industrial markets. The majority of products are made using fiberboard, HDF (High-Density Fiberboard), MDF (Medium Density Fiberboard), fiberglass, PET, aerogel, non-woven textiles, plastics, and tapes or substrates with adhesive backing.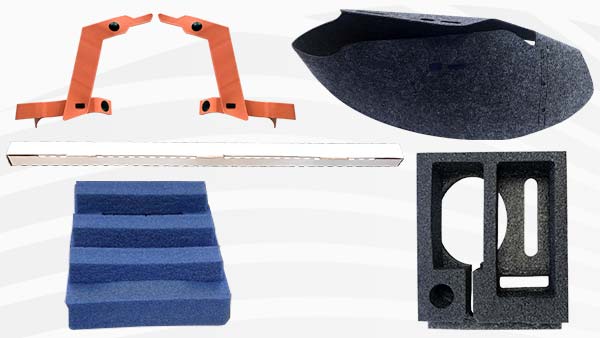 Die Cut Fiberboard, Non-Woven Stiffeners, and Assemblies
Many of our customers in cut-and-sew operations require stiffeners to add rigidity to textiles. We have developed a unique new product using non-woven textile material as a stiffener.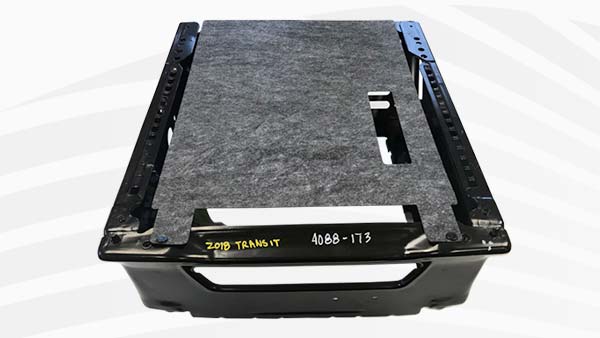 Non-woven stiffeners
have flexibility without creasing like other materials.
Non-woven stiffeners meet automotive specifications and are able to withstand a high content of moisture without breaking down. Both fiberboard and non-woven stiffeners are lightweight and recyclable.
We specialize in lean manufacturing techniques making us an excellent choice for products that require assembly.With low overhead, an experienced labor force, and exceptional quality control procedures in place our prices are very competitive.
Our best asset is our well-trained workforce giving us an exceptional track record. They are dedicated and are passionate about manufacturing high-quality products. We enjoy a low turnover rate and happy workforce at U.S. Trim.
We can recommend the right material for each application and are strong in product development and engineering. We work closely with raw material suppliers to develop products that meet automotive specifications. Our staff can help you with specifying the right materials and quickly developing prototypes on into production.

U.S. Trim, Inc.
141 McLean Drive
Romeo, MI 48065
Phone: (586) 752-5420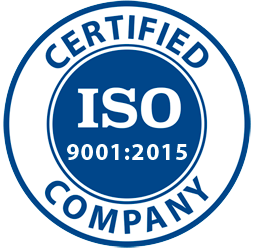 Seatbacks
Fiberboard Stiffeners
Plastic & Non-woven Stiffeners
Packaging Components
Silencers
Insulators
Seat Panels
BSR Pads
Packaging Products
Furniture Components
Insulators
Heat Shields
Die Cut Adhesive Films
Cut and Sew Components
Fiberboard, Plastic, and Non-woven stiffeners
Die Cut Carpet and Felt
Get a FREE Quote
Please contact us to see how we can help you with a FREE no-obligation quote.
586.752.5420

We have used US Trim for over ten years and it has been a pleasure to deal with them on a daily basis. We find that they are a very reliable and dependable company, not often found in today's business environment. They are consistent in both product and service. And while they are on the front edge of technology and innovation they offer 'old-fashioned' traditional customer service. They have been an integral part of our processing and we look forward to working with them on future projects."
​
– Profile Manufacturing Inc
Chesterfield, MI.
Get In Touch
Looking for a supplier you can count on for excellent quality. Reach out to us and let's see how we can help you.